whychomps
Chomps has the cleanest label on the market:
no added sugars
no gluten or soy
no msg
no nitrates*
no fillers
no binders
no added preservatives
less salt
*except those naturally occuring in celery juice and sea salt
We've got the certifications your customers are looking for:
Don't forget the crave-worthy taste! We have a variety of incredibly tasty artisan flavors that you can mix & match in every order.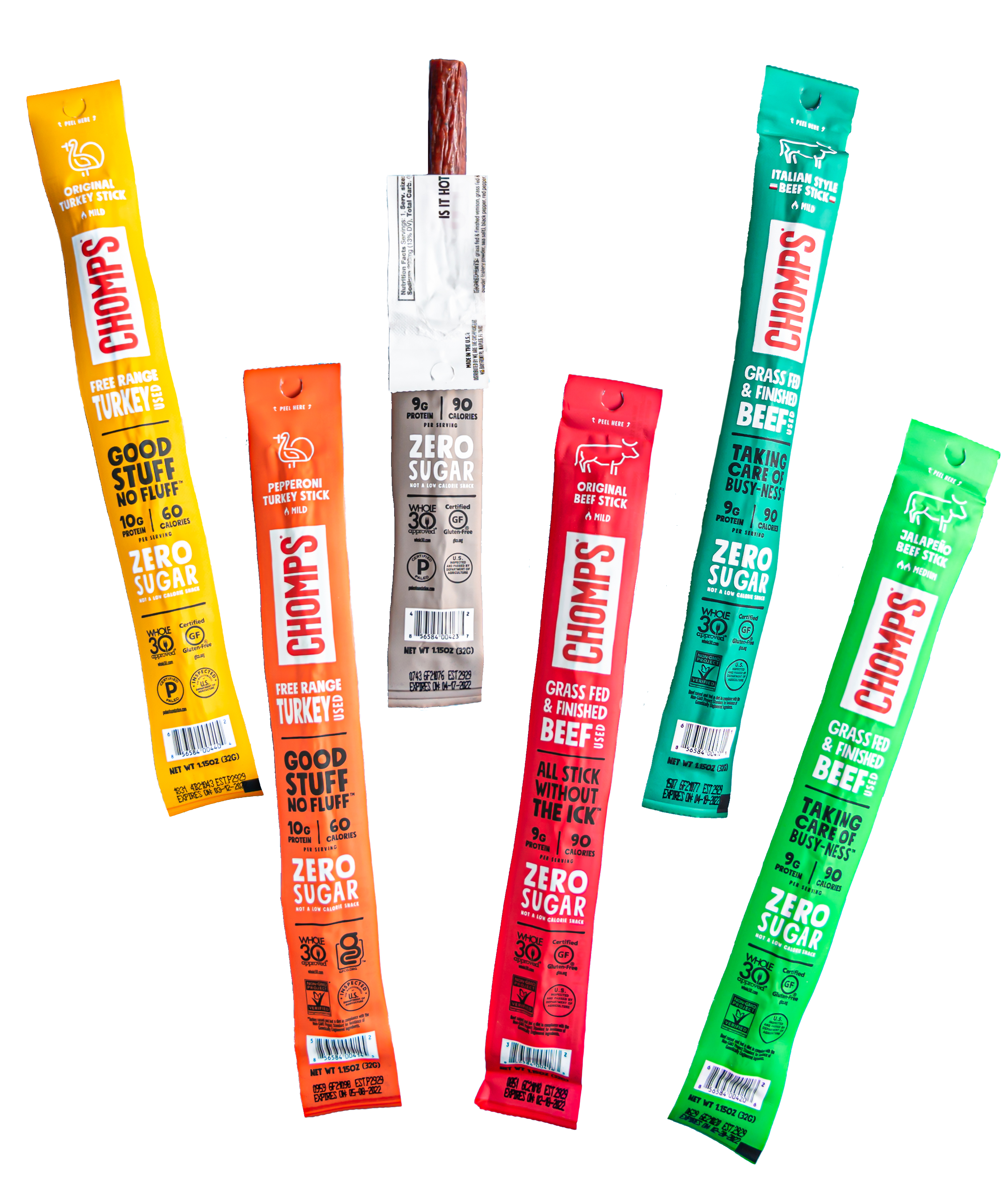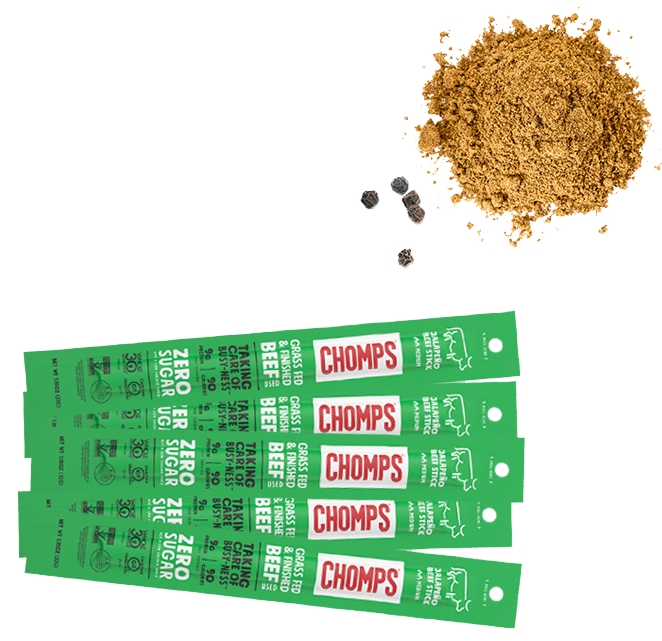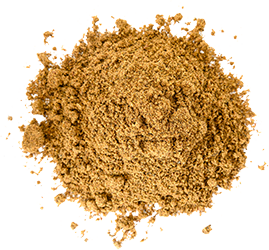 whywholesale?
Wholesale pricing
Always FREE shipping
FREE countertop display
included with your first order
Dedicated customer support at
wholesale@chomps.com
getting started is
so easy
1
Complete our 2 minute form.
2
We'll get in touch to set you up.
3
Place your first wholesale order!
hear it from other
chompers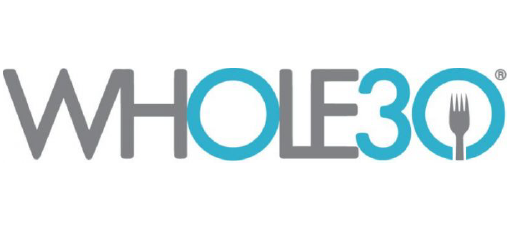 Healthy, high-quality protein is hard to come by when you're on the road or enjoying the great outdoors. Chomps are the perfect solution.
MELISSA HARTWIG
Whole30
We've been selling Chomps for about 6 months and everyone that tries them says they're the best meat sticks they've ever had.
Kevin Carlson
Crossfit 424
Chomps are portable protein power and they taste really freakin' good.
Mel Joulwan
Well Fed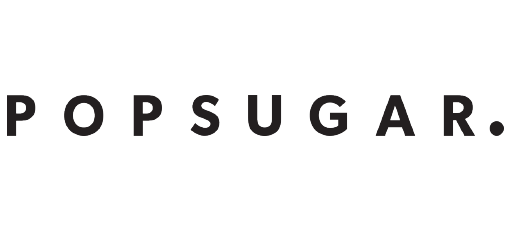 These Grass-Fed meat sticks are Whole30 Approved and taste bud friendly!
PopSugar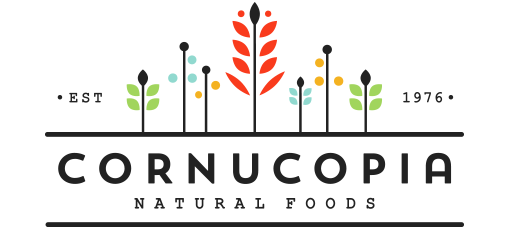 CHOMPS is the best-selling brand in the meat snack category for us. Our customers love them!
Jonathan Lien
Cornucopia Natural Foods
No matter the gender or the age, everyone loves Chomps! Kids especially love these beef sticks and parents love buying real food snacks for their kids.
PIa Maffei
Artisan's Palate, Inc.
Chomps are a gamechanger for our customers that want healthy, on-the-go protein options without any added sugar. They're an awesome addition to our Whole30 Kits.
ALYSSA ANTHONY
Barefoot Provisions