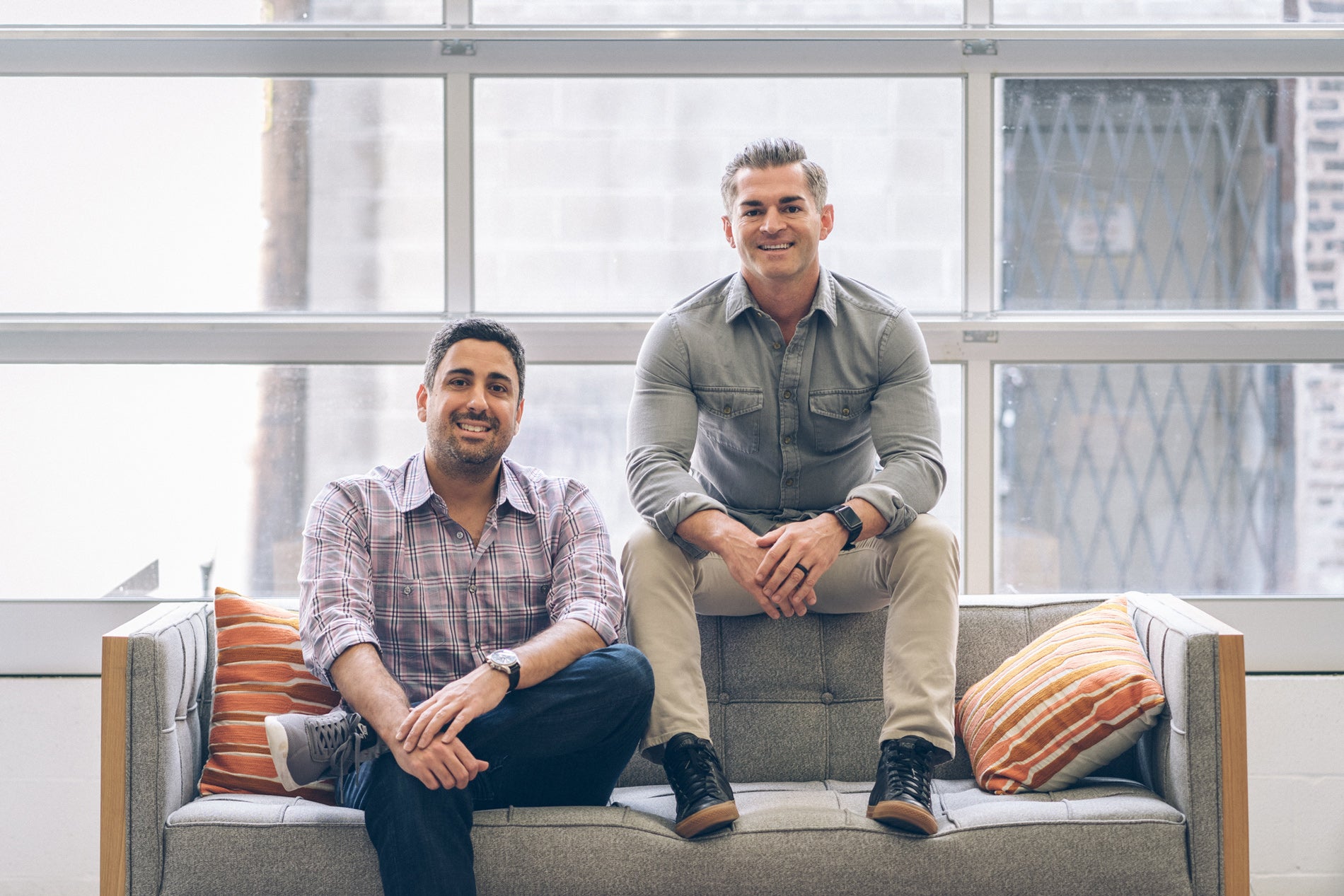 WHy we started
With so much conflicting information surrounding food, we realized that people want to make healthy choices, but aren't sure what is truly good for them. We decided to eliminate the guessing game and create simple snacks that were made with the highest quality, sustainably sourced proteins and no hidden, harmful ingredients. As a small, family-owned business, we make every decision with our customers best interests in mind.

We started Chomps when we were both single, working, young professionals that were always on the hunt for on-the-go protein. Now that we both have families and realize how hard it is to find snacks that are truly healthy, we've found a whole new motivation. It's a great feeling seeing our kids enjoying a healthy snack that we created!
Where we are now
Best of

Paleo

As a relatively small brand, we are so thankful to have gained popularity among many niche nutrition communities like Whole30, Paleo, Keto and Weight Watchers. We've seen tremendous growth with steadfast retail partners like Trader Joe's, Walmart and Amazon and have watched our tribe of CHOMPIANS grow to more than 75,000 (and growing) on social media. For that, we couldn't be more grateful.
Where we are going
FIND MORE

CHOMPs IN

STORE

Our goal as a team has always been consistent: to make healthy snacks more accessible. We are currently expanding our team and infrastructure to continue rapidly scaling our brand. Timing is perfect for this powerful team to make waves in the snacking industry by choosing people, like you, over profits.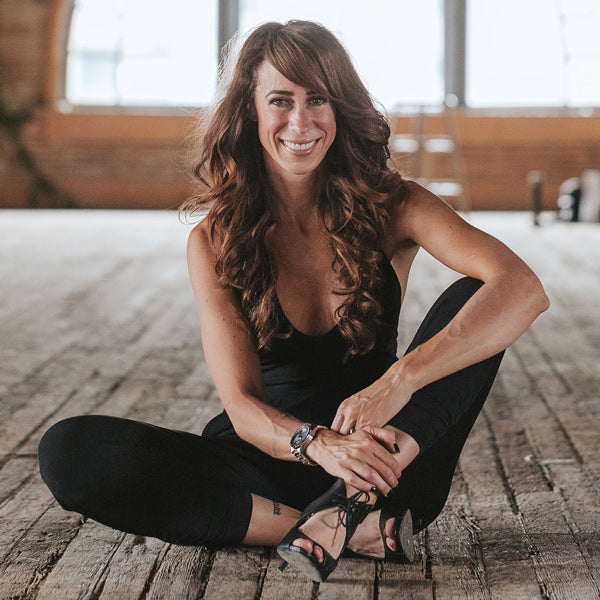 Healthy, high-quality protein is hard to come by when you're on the road or enjoying the great outdoors. That's why we love having Chomps as a member of our Whole30 Approved family.
- Melissa Hartwig Urban,
the co-founder of the Whole30 program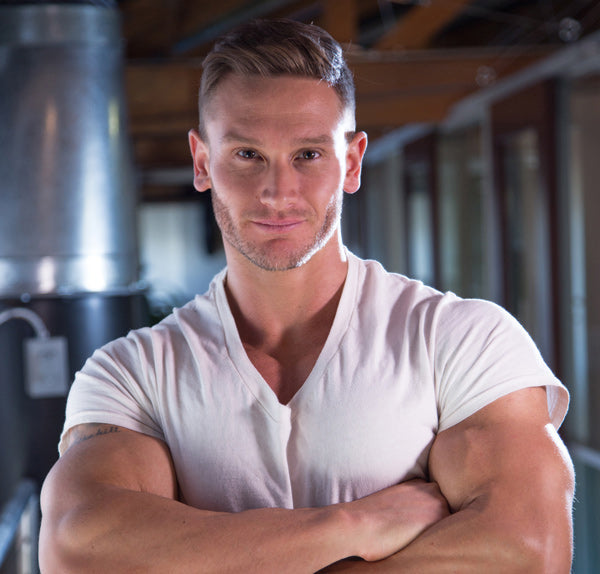 Eating the right foods is not something that is just engrained in our behavior... it certainly wasn't in mine. So to be able to trust CHOMPS as a grab and go snack to to keep me in excellent shape is a HUGE weight off my shoulders. Thank goodness for clean, real, easily portable food!
- Thomas DeLauer,
World renowned Speaker and Low Carb Expert